AVRUPA TIMES/LONDON-Hear the voices of Anatolia and witness many forms that Turkish Jazz can take. Jazz lovers will drink "raki" and Turkish wines at speakeasy lunch and listen to the story of Thomas, the legendary "Black Russian" who had a huge impact in popularizing jazz music in Turkey and story of raki.An event full of concerts, screenings, meet-ups, and many more awaits us. Our palates will be pleased by unique cocktails from the bar and talented young chefs' creation plates.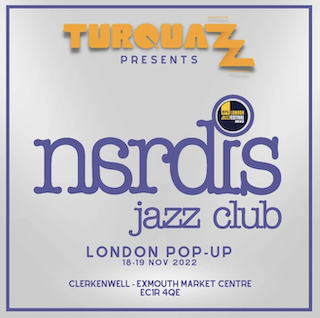 Programme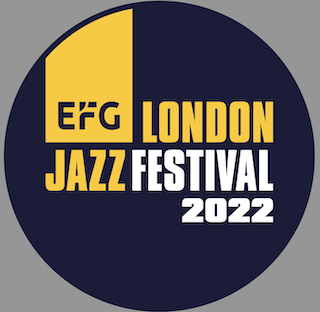 Onder Focan Quartet

Önder Focan Quartet repertoire consists of jazz guitarist and composer Önder Focan's compositions included in his latest album "Aubergine", as well as some of his other compositions and jazz standards.

18 NOV | 21:00 | Buy Tickets
A Special Lunch with Raki Degustation
"Öğlen Rakısı" with a very special menu
Thomas The Black Russian
Istanbul's Very First Jazz Entertainer:
Thomas the "Black Russian" & Maksim Tavern

"Öğlen Rakısı" (noon raki) is an important tradition in which the intellectuals of Istanbul meet at noon and spice up their deep conversations with raki and appetizers. In this "Öğlen Rakısı" Documentary Producer,  Batu Akyol will tell the story of Thomas and "Maxim Gazinosu", while rakı R&D Developer, Gozdem Gurbuzatik will describe the matching history of the culture of 'rakı'.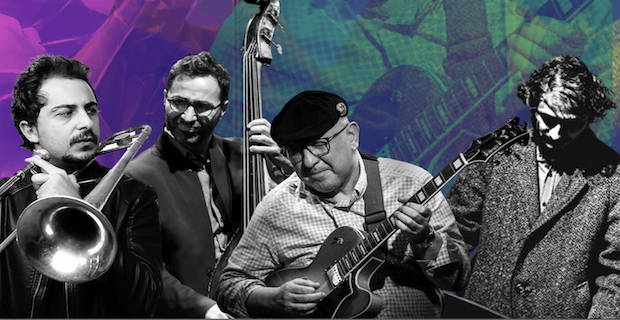 19 NOV | 12:30 | Buy Tickets
Debut Projects
Anatolian Fusion Ensemble
Virtuosi from different disciplines and cultural backgrounds will build musical bridges on the stage, and take you to the heart of their multi-layered instrumental conversation. 
19 NOV | 16:30 | Buy Tickets
Pasa Celik's "Middle East"

The trio will play a mixture of original music, "Middle Eastern" melodies and jazz standards. 
18 NOV | 16:30 | Buy Tickets
Alfred Berkshire Jazz Sessions
Tunes of Tuna Otenel
Ozan Musluoglu Quartet
The quartet, brought together by well-known double bass player Ozan Musluoglu, is preparing to introduce Tuna Otenel, the mentor of many new generation Turkish jazz musicians, to the London audience with a selection of his unique compositions. 
19 NOV | 21:00 | Buy Tickets
Remembering Maffy Falay
Ferit Odman Quintet
The renowned and talented Ferit Odman, pays homage to Maffy Falay, the legendary Turkish trumpet player who unfortunately passed earlier this year.
18 NOV | 19:00 | Buy Tickets
Documentary Screenings
[London Screening] Mimaroğlu: The Robinson of Manhattan Island at Pop-Up Nardis Jazz Club at London
Mimaroğlu: The Robinson Of Manhattan Island
"Mimaroğlu: The Robinson of Manhattan Island" is the story of two free spirits: legendary electronic music composer İlhan Mimaroğlu and his vibrant wife Güngör who migrated to the USA from Turkey in the early 1960s. 
18 NOV | 13:30 | Buy Tickets
[Screening] Maffy's Jazz
Maffy's Jazz
Maffy Falay, who passed away in February 2022 at the age of 92, was a popular Turkish jazz trumpeter living in Sweden. He was coveted by such jazz legends as Dizzy Gillespie, Thelonious Monk and he shared the stage with Quincy Jones, Kenny Clarke, Francy Boland.
19 NOV | 11:00 | Buy Tickets
Nardis Jazz Club London at Exmouth Market Centre
24 Exmouth Market, London EC1R 4QE
Or simply search the place "Nardis London" on Google ;)