AVRUPA TIMES/LONDON-Make Schools Safe. In light of the recent developments regarding school closures, Day-Mer Youth express their full agreement and support with The National Education Union and all school staff. Yet again, Day-Mer Youth are witnessing an incompetent government which chooses to put their self-interest and profit led mentality over the health and safety of thousands of school staff, students and families. 
Day-Mer Youth says: "Although everything appears to be 'led by the science', we clearly see that this is not the case. Looking at the advice of SAGE, the Government's scientific advisory group, it is clear that although it is highly unlikely for children to become ill with Covid 19, they can spread it to others. This is an issue for both the families of the students and also teachers, as well as, the wider community. Infection rates among students and staff in schools are linked to those found in the wider community at the peak of the second wave. SAGE have called for the closure of all schools in January to keep the R rate below 1.Despite this, many primary schools in England are expected to open on Monday and Boris Johnson has stated that students should be sent to school. The only exceptions are schools in London and parts of the South East which the Education Secretary was forced to make a U-turn on after pressure from local councils and unions."   
Day-Mer Youth: "This is not enough. Except for vulnerable children and those that are the children of key workers, all education settings must be closed and moved to remote learning. We also demand that the government ensure all children have the means to access remote learning. Following on from this, the NEU has advised its 450,000 plus members that it is not safe to return to school until mid-January at the earliest. They have provided members with a template letter to send to headteachers, explaining that they are available to work online and to support remote learning and can volunteer to look after vulnerable students and children of key workers on school premises. The advice is based on section 44 of the Employment Rights Act 1996 which gives workers the right to a safe working environment. We support this decision taken by the NEU and urge the government to start listening to unions, teaching staff, parents and students in ensuring a safe environment for all that are involved. Day-Mer Youth."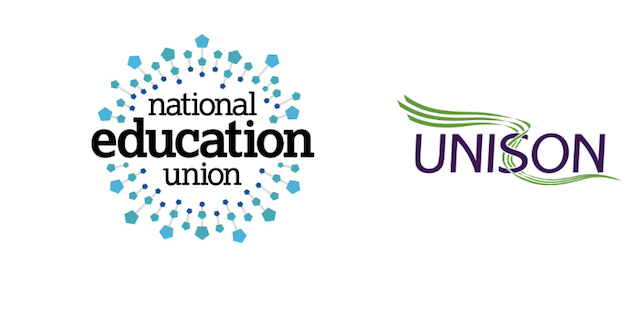 For more information : Day-Mer, Turkish & Kurdish Community Centre Email: [email protected] Web: www.daymer.org