AVRUPA GAZETTE/LONDON-BBC One's Antiques Roadshow needs Enfield's treasures and tales.The iconic roadshow will be stopping off at Enfield's Forty Hall & Estate but for the first time in more than four decades, the series will be filmed on a closed set with a small invited audience only, to ensure the safety of guests, production and the wider public.Viewers are being asked to contact Antiques Roadshow about their objects as soon as possible so the team can start planning these special shows. Upcoming locations are listed at www.bbc.co.uk/antiquesroadshow where viewers can use the 'Share Your Story' form to fill out details of their objects.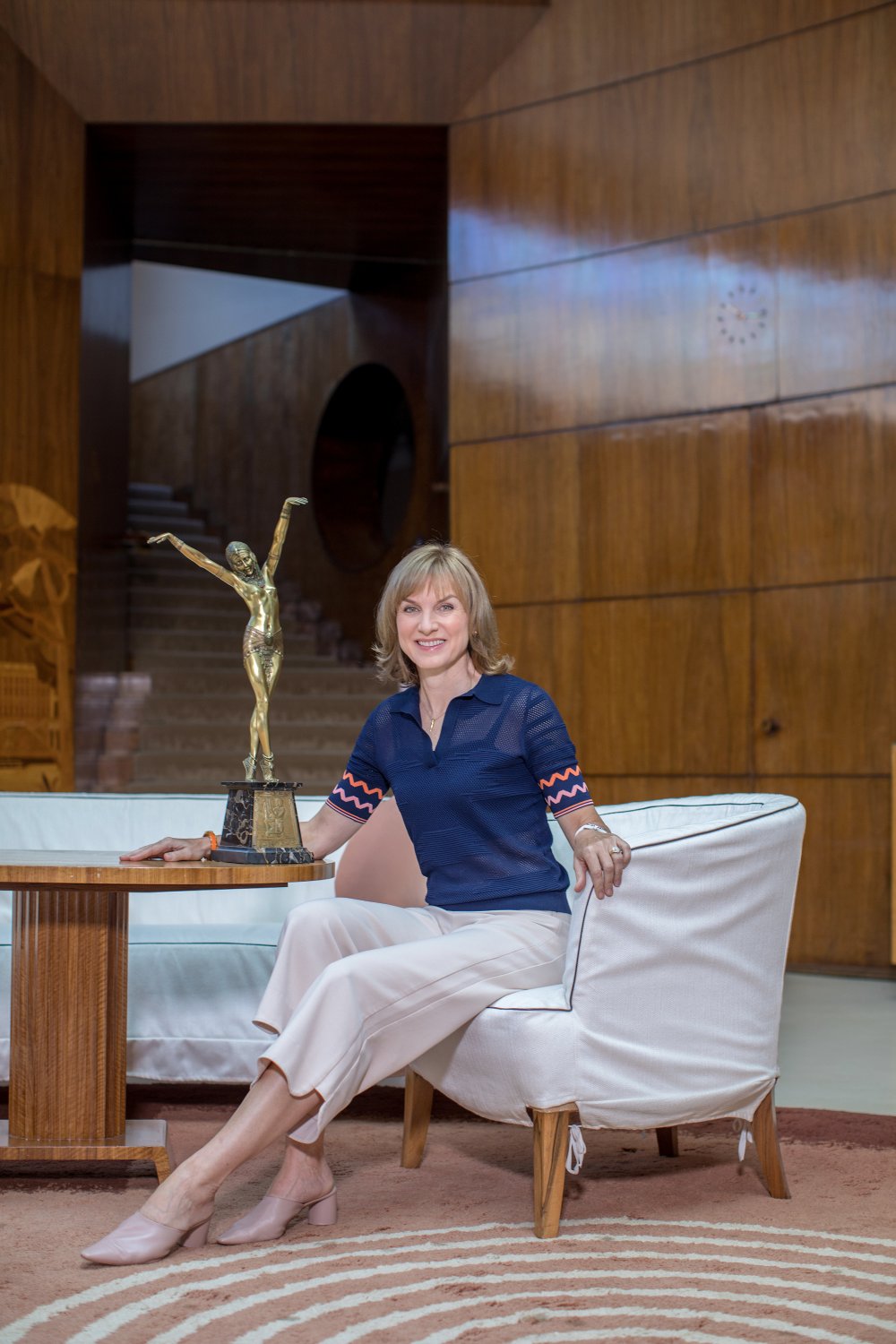 Presenter Fiona Bruce, who will be filming her 13th series of Antiques Roadshow, said she was delighted to be going back on the road in search of treasures.
 
"Normally we welcome around 5,000 people to each Antiques Roadshow, but of course in these extraordinary times we will have to do things very differently. We've come up with a new way to safely film the show yet still bring you amazing items and stories. I can't wait to see what treasures you have hidden in your homes."
 
First broadcast in 1979 the Roadshow remains one of the most popular factual programmes on BBC One with some six million people regularly watching on Sunday evenings.
 
The award-winning show has visited hundreds of different venues both in the UK and abroad, but this year the entire series will be filmed with an invited audience only.
Enfield Council's Deputy Leader, Cllr Ian Barnes, said: "We are delighted that Enfield's local treasure, Forty Hall & Estate, will be filmed this September by the BBC's Antiques Roadshow. Forty Hall has a rich and long history and will make the perfect backdrop to showcase Enfield.  We will also be the only London location in the 2020 filming schedule which adds to the special occasion.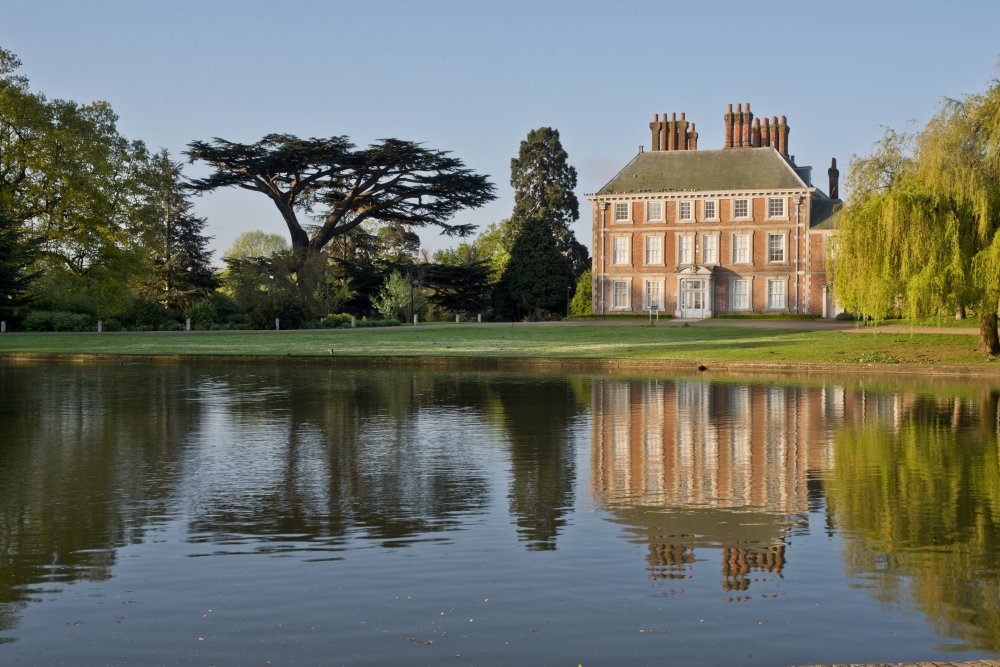 "Enfield is a historically significant borough with a diverse population encompassing many cultures. I am sure the residents of Enfield have some interesting stories to tell about their memories of the area so head up to those attics, tidy out those sheds and search under those staircases and get in touch with the BBC so that we can showcase those fascinating objects that teach us so much about our past."
Some of the Roadshow's most fascinating finds include a Faberge flower ornament worth £1 million, a handwritten document signed by Elizabeth I, a ring containing a lock of author Charlotte Bronte's hair, a wristwatch owned by Lawrence of Arabia, a 17th Century miniature book reviewing Shakespeare's plays and a leather jacket worn by John F Kennedy. 
However, we are also looking for objects with great stories behind them, particularly those things that reflect the cultural diversity of Enfield. If you have an interesting object, do get in touch as soon as possible  at  www.bbc.co.uk/antiquesroadshow .