AVRUPA NEWS AGENCY-AVRUPA TURKISH NEWWSPAPER/LONDON-The event was held on Tuesday, June 28, at 18.30, in the historic RSA House building at the Benjamin Franklin Room and sponsored by TBCCI boss member Nazalı Tax & Legal. Turkish Consul General in London Bekir Utku Atahan attended the networking reception as the guest of honour.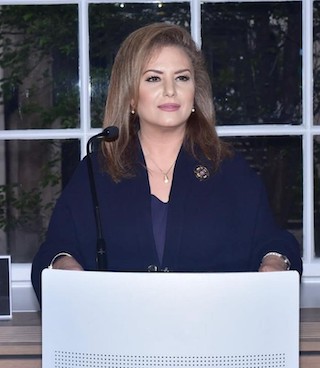 The reception commenced with the welcome speech of Chairman of the Board of Directors of TBCCI, Alderman Professor Emma Edhem.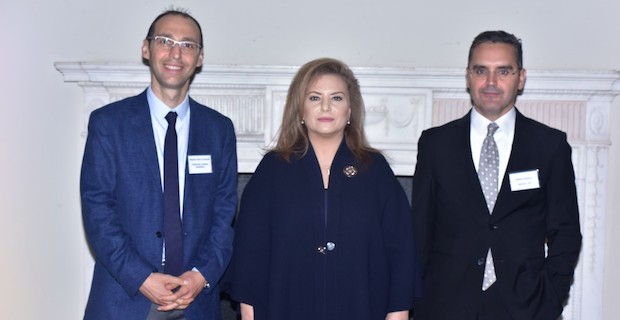 The Consul General of the Republic of Turkey in London, Bekir Utku Atahan, also gave a speech in which he talked about the Turkish British business relations and thanked TBCCI for its activities and services.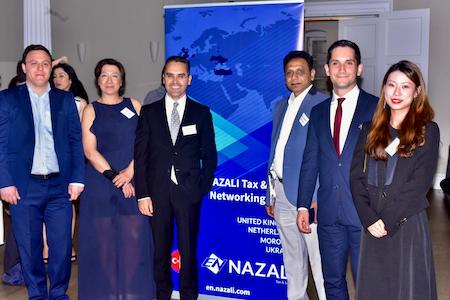 The new members of TBCCI were introduced to all the guests and new members were invited to the stage and had the opportunity to introduce themselves to the guests.Mr Ersin Nazali, Managing Director of Nazali Tax & Legal, a Patron member of  TBCCI and the sponsor of the event, also welcomed the guests and thanked them for their participation and stated that they will continue to work closely with TBCCI.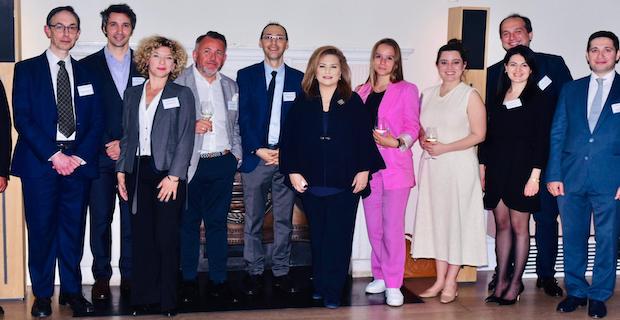 Turkish and British business people gathered at the TBCCI Networking Event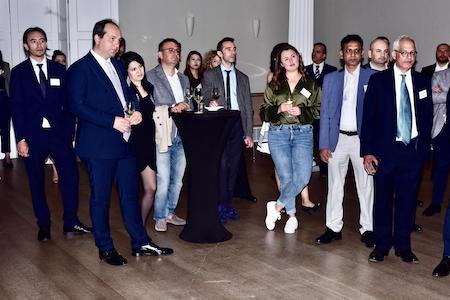 Turkish and British business people gathered at the TBCCI Networking Event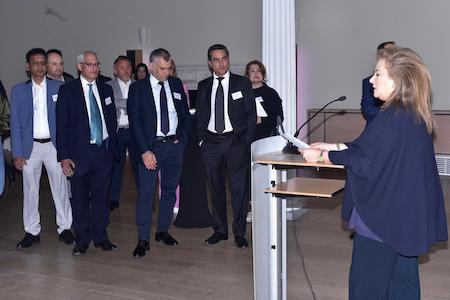 Chairman of the Board of Directors of TBCCI, Alderman Professor Emma Edhem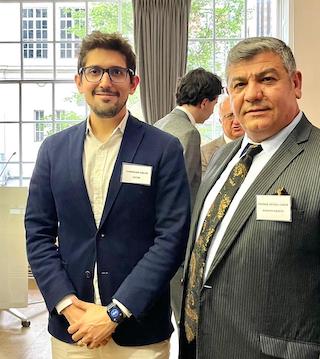 Getir UK CEO Turancan Salur with Avrupa Turkish Newspaper reporter Poyraz Cadır