Turkey is one of the most preferred countriesby foreign nationals to spend a holidayin summer. Particularly Bodrum, Marmaris, Fethiye, Datca, Dalaman, and Kusadasi are some of the best holiday destinations for the UK residents. Due to its weather and numerous beautiful beaches, the visitors tend to buy summer houses to spend quality time in these locations. In the previous article, the keys to buyinga property in Turkey were summarised. Accordingly, it is easy to buyrealproperty and start planning future holidays!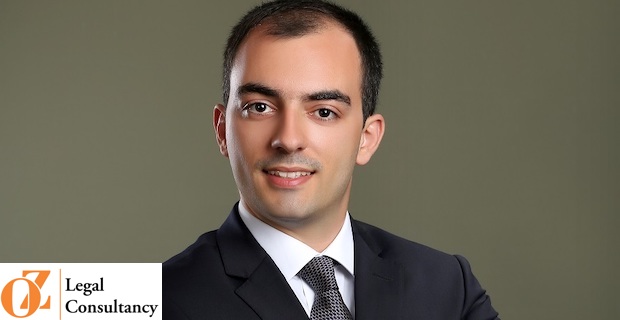 It would be highly advantageous to consider how to sell the property and viewing the challenges before actually buying one for yourself. Therefore, this article will focus on how to sell your property in Turkey, and what you can do to speed up the process.
First of all, homeowners should get in touch with an estate agent and a Turkish-Qualified Solicitor. The estate agent would put the property on the market with the right price, while the solicitor prepares the sales contract amongst the other necessary documents. According to the Turkish laws and regulations in force, transfer of ownership of a property is possible only with an official deed and registry, which is signedat the Land Registry Office.
The seller or his/her representative should make a preliminary application to the Land Registry Office. The Land Registry Office will require the following documents from the seller at the appointment date;
· Titledeed of the property;
· Identification document or passport (Together with its translation);
· Property Fair Value Document to be provided from the relevant City Council;
· Mandatory Earthquake Insurance Policy for real estates;
· One photo of the seller (taken within the lastsixmonths, 6x4 cm. size);
· If one of the sides cannot speak Turkish, certified interpreter; this will not be necessary if the seller authorises a Turkish-Qualified Solicitor;
· If the transactionwill be performedwith a power of attorney issued abroad, original or certified copy of the power of attorney and its approved Turkish translation.
The Land Registry Office personnel will require from the parties to sign all the sales documents before the personnel. As it was mentionedin the previous article, it would be beneficial to sign a Preliminary Property Sales Contract at a Turkish Notary Public. However, legal ownership of the property does not transfer with this contract.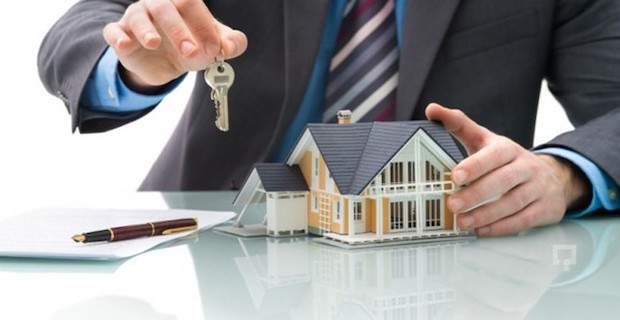 OZ Legal Consultancy can offer complete assistance to its clients with regards to the sales procedures, from the beginning to the end. By doing so, the clients would avoid unexpected expenses such as flight tickets, accommodation, translation fees and most importantly he/she would be able to savehis/her time. Compared to the British conveyancing system where it takes at least eightweeks to complete the paperwork and transfer of a title deed, the property conveyancing procedures can be finalisedaround a week-time in Turkey. After our clients choose their summer house, land or any other type of property, we, OZ Legal Consultancy, are here to assist our clients to complete the procedures rapidly for them to start enjoying the property at the earliest opportunity.
OZ LEGAL CONSULTANCY LTD. 1 Knight Ave, Canterbury, KentUnited Kingdom, CT2 8PZ
Tel: +44 (0) 1227 238968 www.ozlegalco.com