The UK and Turkey are set to sign a free trade deal on Tuesday, the first since Boris Johnson secured a new trade agreement with the EU.The two nations have finalised the text of a "continuity agreement" that replicates the existing trading terms between Ankara — which has a customs union agreement with Brussels — and London. Bilateral trade between the countries was worth nearly £19bn last year, according to the department for international trade.The document is expected to be signed this week by representatives from each side in a video call. An exchange of diplomatic notes will then allow the deal to come into force even though there is not enough time for it to be ratified by the two countries' parliaments before the UK leaves the EU single market on December 31.
Liz Truss, international trade secretary, said: "The deal we expect to sign this week locks in tariff-free trading arrangements and will help support our trading relationship, worth £18.6bn last year. It will provide certainty for thousands of jobs across the UK in the manufacturing, automotive and steel industries."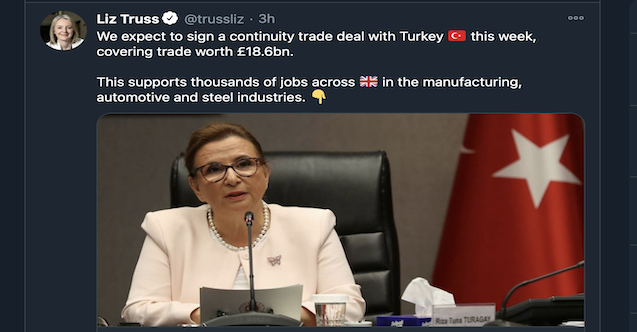 The UK is Turkey's second-biggest export market but Ankara's customs union with the EU meant that a free trade agreement could not be finalised until a Brexit deal was in place. That raised fears among Turkish producers of white goods, cars and textiles that their products could be hit with hefty import tariffs and could struggle with UK border delays if Britain crashed out of the 27-member bloc.
One British official said there was an "immediate sense of relief" at the agreement, adding that both Turkish manufacturers and their British counterparts had been anxious about the prospect of no deal.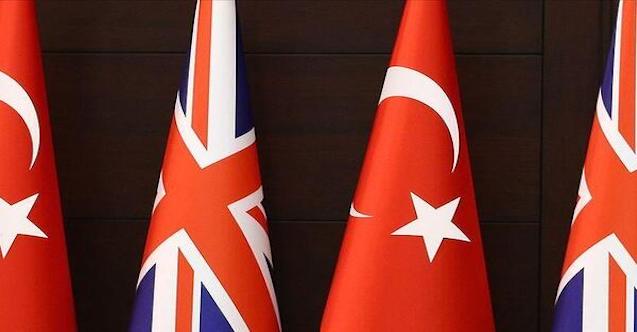 "The UK is the biggest export market for home appliances that are manufactured in Turkey," said Hakan Bulgurlu, chief executive of the Turkish manufacturer Arcelik, which trades under the name Beko in Europe. "We welcome the efforts to quickly finalise a free trade agreement between Turkey and the UK that will maintain the essence of our no-tariff, no-quota partnership."
The deal seeks to replicate the trading terms that currently exist between the UK and Turkey, with tariff-free trade on all non-agricultural goods, according to British officials. The UK has also agreed to roll over the preferential tariffs that Turkey enjoys on some agricultural products under its customs union with the EU.The agreement contains a review clause that requires the two nations to reconvene within the next two years to discuss expanding the deal further to include services, including digital services, and more liberal regulations on trade and agriculture.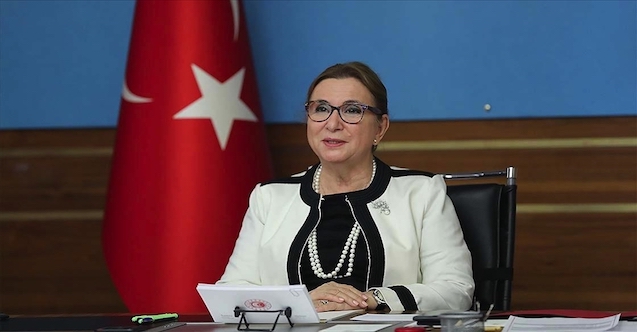 Ankara has for years sought a similar upgrade to its customs agreement with the EU but the process has been blocked largely for political reasons as the relationship between president Recep Tayyip Erdogan and European leaders has deteriorated. Many members of the bloc are alarmed by what they see as the Turkish leader's growing authoritarianism and his aggressive foreign policy.The UK official said it would be easier for Britain to take a "pragmatic" approach with Turkey, adding that an upgraded free trade deal would be "win-win" for both countries.Turkish officials did not respond to requests for comment. The country's trade minister, Ruhsar Pekcan, confirmed on Sunday that a draft deal between the two countries was "ready for signing", adding that Ankara was in discussions with both the EU and the UK on how to accelerate the completion process. (FT)