Bus and tram services are also set to shut down early so they are not "targets for thugs and vandals", a Paris region official has said.Meanwhile, a town in the capital's southwest suburbs announced an overnight curfew to last through the weekend.Clamart, a town with a population of 54,000, said the curfew would be in place between 9pm to 6am from Thursday night through to Monday.Buildings and vehicles were set on fire as thousands took to the streets after a video emerged of a teenager, identified only by his first name Nahel, who was shot during a traffic stop on Tuesday in the Parisian suburb of Nanterre.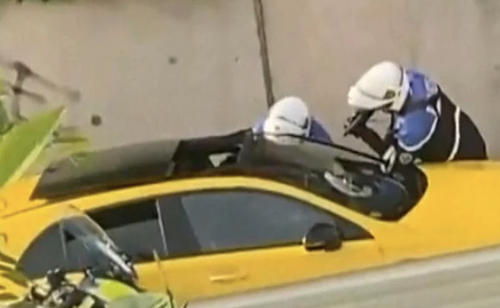 The footage has shocked France and stirred up long-simmering tensions between police and young people in housing projects and other disadvantaged neighborhoods.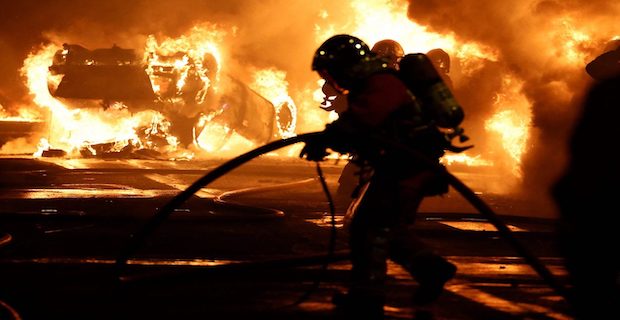 The police officer who fired the fatal shot will be investigated for voluntary homicide after an initial investigation concluded that "the conditions for the legal use of the weapon were not met".