To understand the risks in a country, including the latest COVID restrictions (including for entry), follow FCDO Travel Advice. Check what you need to do to travel abroad and return to England, or read travel guidance for Scotland, Wales or Northern Ireland. Latest update: Information on entry requirements for children 11 and under and for fully vaccinated arrivals from the UK ('Entry requirements' page) COVID-19 entry restrictions for Turkey. Before you travel, check the 'Entry requirements' section for Turkey's current entry restrictions and requirements. These may change with little warning. Monitor this advice for the latest updates and stay in contact with your travel provider. For up to date information on entry restrictions and requirements.
CLICK FOR OFFICIAL NEW RULES FROM TODAY 
Travelling from and returning to the UK
If you are due to travel to/from the United Kingdom you should contact your travel operator. Further updates will be published when they are available. Check our advice on things to consider, and be prepared to stay overseas longer than planned. See International travel If you're planning travel to Turkey, find out what you need to know about coronavirus there in the Coronavirus section.During the COVID-19 pandemic, it is more important than ever to get travel insurance and check it provides sufficient cover. See the FCDO's guidance on foreign travel insurance.
For information about COVID-19 vaccines, see the Coronavirus page.
British nationals made over 2.5 million visits to Turkey in 2019. Most visits are trouble free. Be alert to your surroundings and remain vigilant in crowded places popular with foreign nationals, including during festival periods.If you're travelling to Turkey for tourist or business purposes, you are able to travel without a visa for visits of up to 90 days in any 180-day period.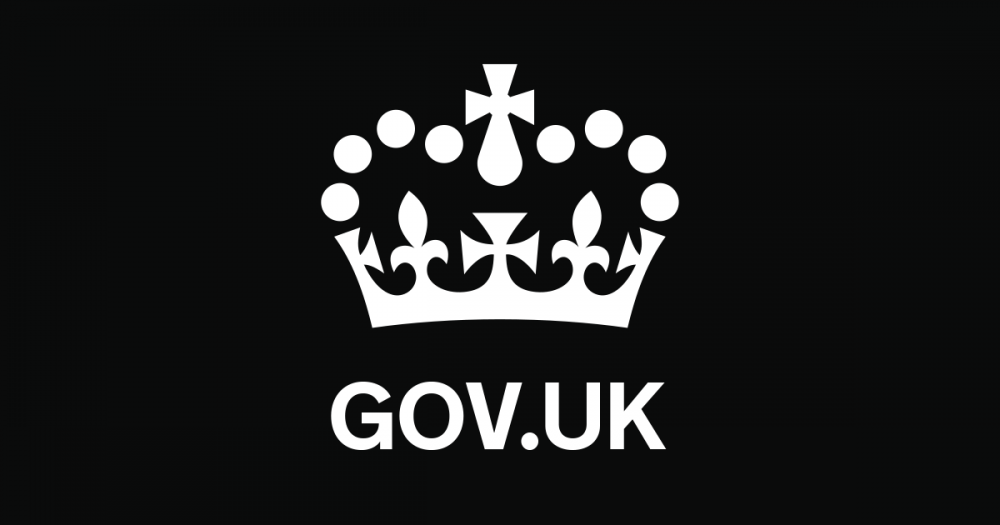 UK government's understanding of current rules for people travelling on a full 'British Citizen' passport, for the most common types of travel.The authorities in Turkey set and enforce entry rules. For further information contact the embassy, high commission or consulate of the country or territory you're travelling to. You should also consider checking with your transport provider or travel company to make sure your passport and other travel documents meet their requirements.
Entry rules in response to coronavirus (COVID-19)
Entry to Turkey
All arrivals into Turkey, except Turkish citizens or residence permit holders, must complete an online form a maximum of 72-hours prior to travel. You do not need to do this if you're transiting Turkey on the way to another country.
All arrivals (aged 12 and over) - including those arriving from the UK - into Turkey, from countries other than those mentioned below, must have proof of one of the following:
A full course of COVID-19 vaccinations (completed at least 14 days prior to arrival in Turkey)
recent recovery from COVID-19
a negative PCR test (within 72 hours of arrival)
a rapid antigen test (within 48 hours of arrival).
For children aged 11 and under, no PCR test or vaccination certificate is needed.
Demonstrating your COVID-19 status
Turkey will accept the UK's proof of COVID-19 recovery and vaccination record. Your NHS appointment card from vaccination centres is not designed to be used as proof of vaccination and should not be used to demonstrate your vaccine status.