Yesterday, Liz Truss became the new foreign secretary, replacing Dominic Raab.Raab is confirmed in three roles - justice secretary, Lord Chancellor and deputy prime minister.Former vaccines minister.Nadhim Zahawi is the new education secretary.Nadine Dorries is secretary of state for culture, media and sport.Today, Penny Mordaunt left her post as paymaster general to be minister at the trade department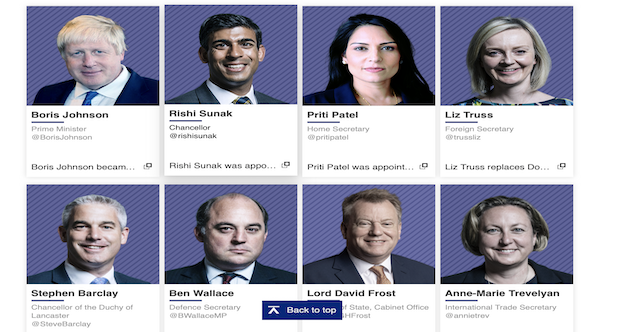 Prime Minister Boris Johnson has carried out a reshuffle of his cabinet, removing several key ministers including Gavin Williamson. 
This is the second major reshuffle since Mr Johnson became leader of the Conservative party and took over as prime minister from Theresa May in July 2019. The last one took place in February 2020.Some of the big moves include Liz Truss to foreign secretary, the Tories' first woman in that role; Nadhim Zahawi moves from leading the vaccine rollout to education - at the expense of Gavin Williamson; and Nadine Dorries steps up from health minister to culture secretary.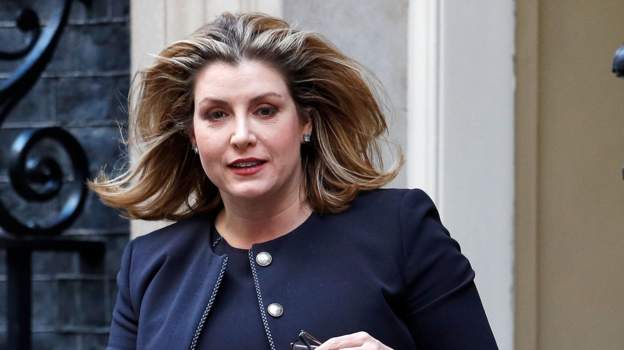 Who's in the other posts? Here's a guide to the people that make up Mr Johnson's cabinet, with the latest new faces and who's changed places.