Electoral Commission to investigate Boris Johnson's Downing Street flat renovations. The Electoral Commission has launched an investigation into funding of works on Boris Johnson's Downing Street flat.The spending watchdog said there were "reasonable grounds to suspect that an offence or offences may have occurred".The PM has been under growing pressure to declare how refurbishments were paid for after his ex-adviser said there was a plan for donors to "secretly pay".
Mr Johnson told MPs he covered the revamp "personally" - but would not say who paid the initial bill.
While it is not against the rules to receive donations, politicians must declare them so the public can see who has given them money and whether it has had any influence on their decisions.
The Commission - which regulates party and election finance - has the power to investigate if such funding has been declared properly and can impose fines or pass on allegations to the police if they see fit.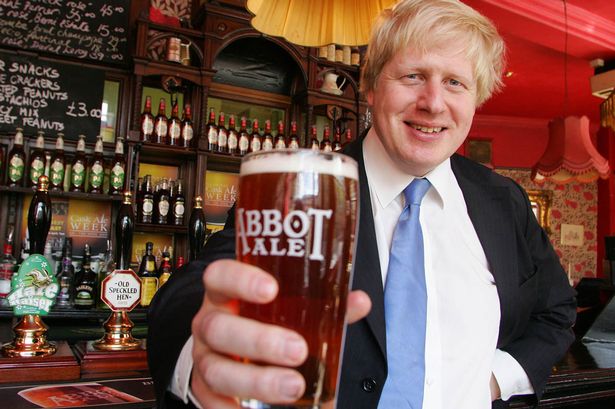 Speaking at Prime Minister's Questions on Wednesday, Labour's Sir Keir Starmer pushed the PM to explain who paid for the initial invoice for renovations - giving him "multiple choice" answers between the taxpayer, the Conservative Party, a private donor or Mr Johnson himself.

Sir Keir accused the government of being "mired in sleaze, cronyism and scandal".

But in the fiery exchange, Mr Johnson replied: "The answer is I have covered the costs... I conformed in full with the code of conduct and officials have kept advising me through this whole thing.
"But I think people will think it is absolutely bizarre that he is focusing on this issue when what people want to know is what plans the government might have on improving the life of people in this country."The Electoral Commission has been in contact with the Conservative Party since March over works the PM carried out to No 11.
A spokesman for the watchdog said its newly launched investigation would "determine whether any transactions relating to the works at 11 Downing Street fall within the regime regulated by the Commission and whether such funding was reported as required".