CEFTUS online talk titled "Are We Losing the World as We Know It?" with Ece Temelkuran and chaired by Rachel Shabi. The event is open to all and to join you must register via the button below:
Register for the Event: 
When: Feb 3, 2021
Time: 07:00 PM London
After registering, you will receive a confirmation email containing information about joining the meeting. to attend.*The event is 1,5 hours long. The last 30 minutes will be a Q&A session.Due to limited participation quota in Zoom event, we will be broadcasting our meeting live on Facebook as well.If you can't participate in the event on Zoom, you can watch it on our Facebook page. The participants accept that the event is recorded and can be used in social media accounts and website of CEFTUS by registering to the event.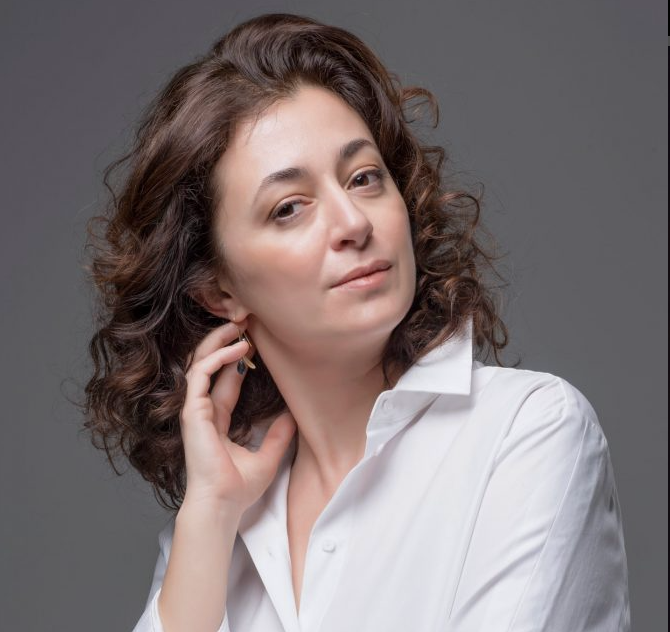 Ece Temelkuran is one of the Turkey's best known novelist and political commentators. She has contributed to the Guardian, Newstatesman, New Left Review, Le Monde Diplomatique, Frankfurter Rundschau, Der Spiegel, The New York Times and Berliner Zeitung.Her books of investigative journalism broach subjects that are highly controversial in Turkey, such as the Kurdish and Armenian issues and freedom of expression.Her novel Düğümlere Üfleyen Kadınlar (Women Who Blow on Knots) won a PEN Translates award, sold over 120.000 copies in Turkey, and has been published in translation in Germany, Croatia, Poland, Bosnia and France with editions also forthcoming in China, Italy and the USA.Temelkuran was born into a political family in İzmir, known to be the most liberal city in the country. Educated as a lawyer in the capital city Ankara, she never practiced the profession except once to defend Kurdish children in a political class action as a symbolic act. Bored by Law School, she started to work for the newspaper Cumhuriyet during her second year at the university in 1993.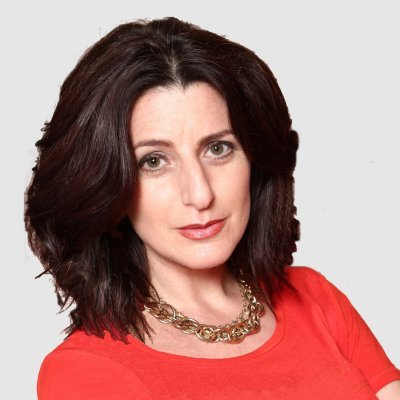 Rachel Shabi, an award-winning journalist, author and broadcaster, has reported extensively on the Israeli-Palestinian conflict and the wider Middle East, from the war between Lebanon and Israel in 2006, the Gaza war of 2008 and the uprisings in Egypt and Tunisia. She has written for a variety of international publications, including the Guardian, The New York Times, The London Times, The Independent, Al Jazeera English, Foreign Policy, The New Statesman, Prospect and The Nation. Now based in the UK, she is a regular commentator across broadcast media, including
BBC News, Sky News, CNN and Al Jazeera English as well as BBC World Service radio.   Her critically acclaimed book, Not the Enemy - Israel's Jews from Arab Lands, was published in the UK, US and Germany and received a National Jewish Book award.