Joan Ryan MP has said the Tory Government should be "ashamed" after the Trussell Trust announced new figures today revealing 2933 three-day emergency food supplies were given to Enfield families in crisis, with 1108 going to children, between 1st April to 30th September.
Over three years, foodbank usage in Enfield has rocketed by 13%. The number of food supplies distributed in London from April to September 2018, compared to the same period last year, has risen by almost 25%.
Earlier this year, research from the Child Poverty Action Group found that 4 in 10 of Enfield's children – almost 34,000 young people – were living below the poverty line and the Borough was the 11th most impoverished area for children in the UK.
The Trussell Trust has said that "if the five week minimum wait for a first Universal Credit payment is not reduced, the only way to prevent even more people being forced to foodbanks this winter is to pause all new claims to Universal Credit."
Commenting on the Trussell Trust's figures, Joan Ryan MP said:
"Poverty rates in Enfield are on the rise and far too many hardworking families are struggling to put food on the table and feed their children.
The Government's policies risk making this situation worse, not better - they should be ashamed.
We need a fairer, better benefits system, but the Universal Credit rollout has been a disaster.
I'm calling on the Government to stop the rollout and fix the system, before more families in Enfield and elsewhere are plunged into poverty."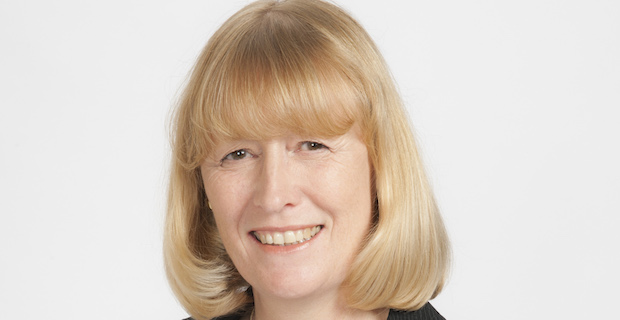 · The Trussell Trust charity runs a network of over 428 foodbanks across the UK. The latest stats from the Trust are available via their website: https://www.trusselltrust.org/news-and-blog/latest-stats/
· The North Enfield Foodbank, supported by the Trussell Trust, opened in April 2012 and is located at: Jubilee Central, Unit 2 Lumina Way, Enfield, Middlesex, EN1 1FS
· London has seen a 23% increase in the number of food supplies distributed compared to the same period last year.
· Between April and September 2015, 2,534 three-day emergency food parcels were supplied to Enfield families in crisis, 1,029 of which were given to children.
· The figures on child poverty were published by the End Child Poverty (ECP) coalition on 24 January 2018: http://www.endchildpoverty.org.uk/poverty-in-your-area-2018/. 33,948 children were living in poverty in Enfield between July and September 2017 – 39.6% of all children in the Borough.
· According to the Trussell Trust, "the inability of benefit levels to cover essential living costs and issues with payments remain the most common reasons for referral to a foodbank. Universal Credit is not the only benefit people at foodbanks are experiencing problems with, but the one system is increasingly driving referrals due to benefit delays which include waiting for a first payment or having problems with a new claim."