Deaf and Disabled people who live, work or study in Enfield are being invited to apply to join the Journeys and Places Disability Reference Group, to help make Enfield a greener, healthier and more vibrant place to live. The group is being formed by Enfield Council's Journeys and Places programme that encourages people to make sustainable daily journeys for themselves and for the planet.The purpose of the group is to ensure the views of Deaf and Disabled people are heard throughout the design phases on Journeys and Places projects, that will help shape projects such as parklets, public space improvements, School Streets, walking routes, town centre improvements and more.The Council would like to particularly hear from people who have physical, sensory, intellectual, or mental health impairment(s), and are interested in sharing their personal experiences and views, to help build an understanding of the needs of Deaf and Disabled people in Enfield.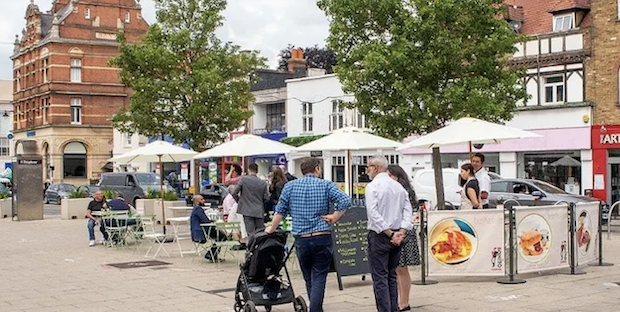 Cabinet Member for Environment at Enfield Council, Cllr Rick Jewell, said: "I am pleased the Council is forming this group, as it will help us to build an understanding of the needs of Deaf and Disabled people in relation to transportation and our public spaces in Enfield.
"I would encourage Deaf or Disabled people of all ages and backgrounds to apply for a place on the Reference Group, so we can hear as wide a range of views as possible." 
Any personal experiences and views that people are willing to share will help build an understanding across the Journeys and Places team of the needs of Deaf and Disabled people in relation to access, public spaces, road safety, walking, cycling, using public transport and getting around the borough in other ways.
For further information and to apply visit: https://letstalk.enfield.gov.uk/drg email: [email protected] or call the Journeys and Places team on 020 8132 2504.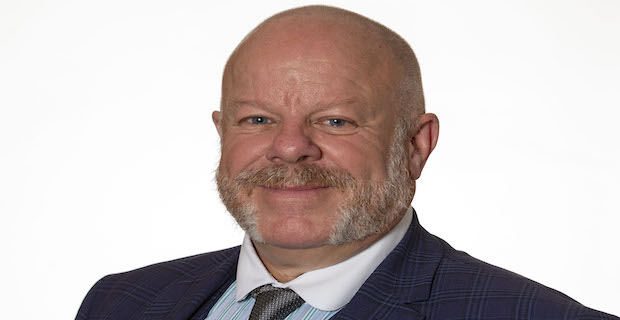 Applications are also welcome from personal assistants of Deaf and Disabled people in Enfield.
Staff at Community Hubs in Enfield Town and Edmonton Green libraries are also available to help interested people to make an application. Applicants can drop in at any time between 9.30am and 2.30pm from Monday to Friday. The closing date for applications is Sunday 24 September at 5pm.Members of the new Disability Reference Group would be expected to commit to a 12-month period and attend at least two meetings a year and share their views on the proposals presented.  The role of group members is to contribute feedback on designs of Journeys and Places projects based on their lived experience as a Deaf or Disabled person.