London will host a very special concert on 13 December. The concert, which will take place at the Barbican Center, will bring together the famous Tunisian singer Emel Mathlouthi on the same stage with master oud player Rabih Abou-Khalil and jazz musician Yazz Ahmed. Emel Mathlouthi, who was born in Tunisia in 1982, gained her greatest fame with the song Kemlti Houra she wrote for Tunisia "Jasmine Revolution" in 2011. Kelmti Houro, which became a hopeful protest march of the revolution, echoed at the Nobel Peace Prize ceremony in 2015 with the striking voice of Emel Mathlouthi. Emel's reputation exceeding Tunisia brought many successes and appreciations in Istanbul, which she describes as her second home. Cemal Reşit Rey and Zorlu Center, Istanbul's most important cultural venues, hosted the heart-warming voice of Emel. Bringing Tunisian singer Emel and Lebanese oud legend Rabih Abou Khalil together, British jazz trumpeter Yazz Ahmed designed this special concert in collaboration with Urban Soul Orchestra to create a unique musical journey in the Middle East and North Africa.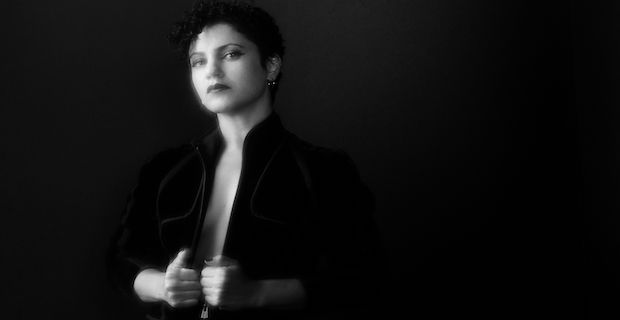 Tickets £12.50-£25.00
https://www.barbican.org.uk
https://www.barbican.org.uk/whats-on/2022/event/yazz-ahmed-sarabandes-and-nocturnes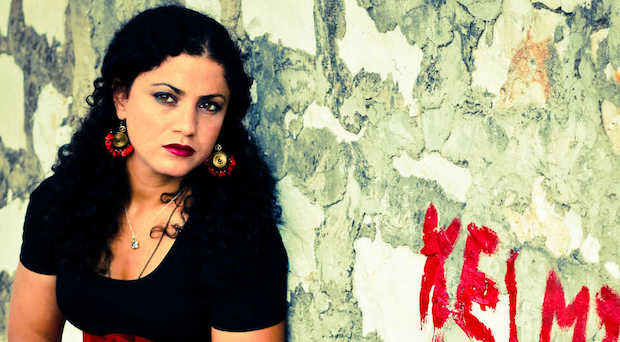 Yazz Ahmed (born 1983) is a British-Bahraini trumpeter, flugelhornist and composer. Her music mixes Arabic and Western influences.
Rabih Abou-Khalil (born 1957) is an leading oud player and composer born in Lebanon, who combines elements of Arabic music with jazz, classical music, and other styles. He grew up in Beirut and moved to Munich, Germany, during the Lebanese Civil War in 1978.
VIDEOS
PS please check this beautiful video of Emel at Nobel Peace Prize Ceremony
https://www.youtube.com/watch?v=wJ79iEfus8E 
This is her famous song about Palestine
https://www.youtube.com/watch?v=qHswc47rQZM 
Filistin'de doğdum Adsız yerlerden geldim Toprağım yok Anavatanım belirsiz Ateşler yakıyorum parmaklarımla Ve sana şarkılar söylüyorum kalbimle Yürek telim gönül yakıyor Filistin'de doğdum Yerim yok, toprağım yok, yurdum yok Böyledir, bizim kadınlarımız Acıyla şarkı söylediğinde Seni darmadağın eder. 
This is a new song from her next album Holm (Dream)
https://www.youtube.com/watch?v=d2SNX3bfYKw 
If I could close my eyes and the dreams take me by the hand, I would rise and fly in a new sky and I will forget my sorrows. If I could travel in my imagination, I would build palaces and nights where love and my hopes can grow and we will erase the pain .. A world in which you see people whose features, are clouded by oppression, misery and suffering from a bitter reality that destroys everything we build. A world where you see rising walls of tyranny that crushes in us dreams and dreams and reign darkness and greed in all hearts.