Famed for the color of their eyes and fluffy furs, Turkey's unique Van cats will join an international competition in Istanbul next month to get acclaim for their beauty. Two Van cats from the Van Cat Research and Application Center of the Yuzuncu Yil University in eastern Turkey will take the podium at the Istanbul International Happy Cat Beauty Contest between Oct. 31 and Nov. 3.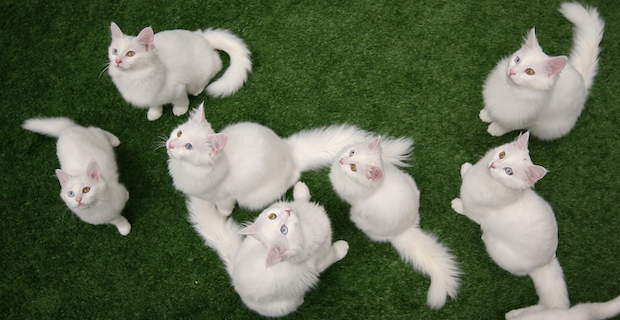 "For us, the Van cat is the most beautiful cat in the world but we want to engage in such an international activity and promote our city," Abdullah Kaya, the head of Van Cat Research and Application Center, told Anadolu Agency.
Kaya said cats "Basak" and "Su" will represent Turkey in the contest which will see the rivalry of 250 cats across the world to be named the most beautiful cat.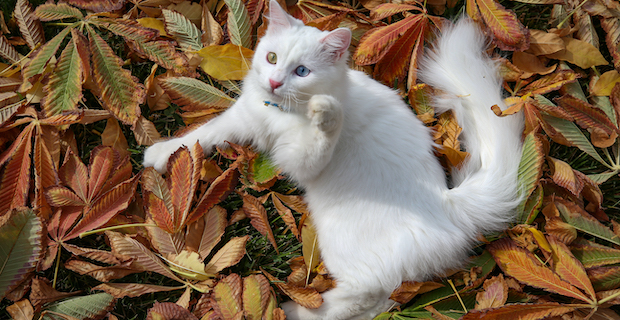 Turkey's candidates are recently busy with feline care to claim the beauty crown. They get a pedicure, fed with a special diet, and their long furs are brushed gently.
Van cats, named after Van in eastern Turkey, and endemic to the province, are known with their different eye colors, white and silky fur, long and fluffy tail and friendliness.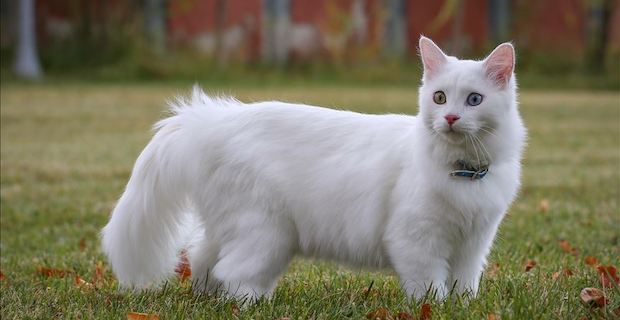 Since the Van cat is an endemic species, every feature of it should be examined and recorded, Kaya added.
He also pointed out that the Van cat is one of the most important cultural assets of the region, and said "the Cat Villa", where they take care of 250 cats, attracts many visitors.
He added that a total of 500 people are visiting the Cat Villa in week days and 1,000 at the weekend.