Cllr Keazor has been an elected Councillor in London Borough of Enfield since 2010. She is the Cabinet Member for Community Safety & Cohesion.Cllr Keazor was a senior manager in London borough of Haringey for 18 years and currently a family law solicitor.She has 2 children; an accountant/ investment banker amd a final year law undergraduate. The event was well attended by many celebrities  and  there was entertainment throughout the night.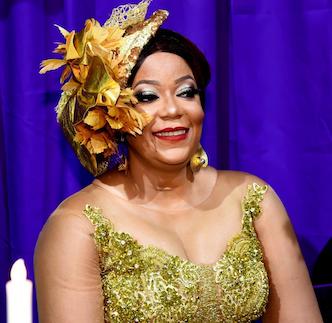 Cllr Mahmut Aksanoglu, Cllr Kate Anolue, Cllr Chinelo Anyanwu and Cllr Margaret Greer from Enfield were in attendance. There were also Cllr Adedamola Aminu, Cllr Chidi Nweke, Cllr Sanchia Alasia and Cllr Yetunde Adeshile from other boroughs.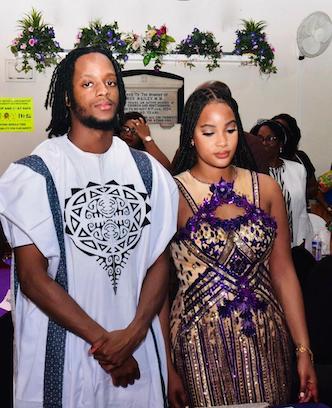 Cllr Keaxor said she was grateful to God for keeping her alive for 50 years and she is overwhelmed by love from friends and families. She loves the different communities in Enfield and was amazed by the love from the Turkish community and Turkish media especially Poyraz who covered the London celebration from start to finish.