Twelve community projects from around the borough will benefit from nearly £400,000 in funding from Enfield Council this year to help transform communities.The funding was confirmed following the second round of bids for money from the Enfield Neighbourhood Fund, which backs projects that address the issues of poverty and inequality in the borough.Project bids were assessed by a set of criteria including how the programmes would work to reduce deprivation, improve the environment or widen access to opportunities such as jobs, training and local services.The 12 winning community bids are diverse in nature and feature sports, education, computing, volunteering and skills development.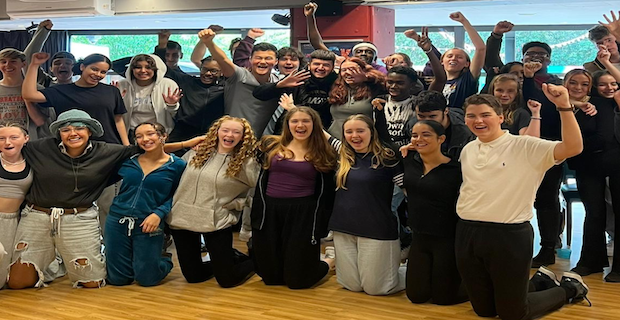 The successful bids are:
Community Aid – women's health, activities and workshops for the over 50's
Conway Tennis Club – resurfacing of courts, new lighting. There will be wider access to community groups.
Cockfosters Cricket Club – refurbishment of the cricket practice facility. They aim to encourage new, young members through working with local primary and secondary schools and to excluded, deprived families
Everybody Loves Music – education, training and employment for 16 to 30 year olds in music and youth work
London Cycling Club – bike library and refurbishment of the kitchen at Pymmes Park Visitors' Centre to create a community hub for families that would otherwise be excluded due to financial challenges
Palmers Green Crafts – expansion of the crafting and sewing community hub to reduce isolation
Phoenix Family Services – to fund a co-ordinator and sessional workers for the food pantry. The project will include access to quality food and free bilingual advice and advocacy services.
Ruth Winston Centre – to upgrade computer equipment for training for the over 50s
Southgate Ataturk School – a Turkish school based at Southgate School, providing Turkish language training as well as cultural arts/performance classes and supporting young people in prevention of crime and anti-social behaviour
Swim Enfield – to redevelop under-used space at Arnos Pool, to provide wheelchair access and a space to train swimming teachers, upskill coaches and provide fitness sessions to the community
St Mary Magdalene Church – restoration and refurbishment to the church hall including kitchen and toilets used by the nursery school.  Additionally providing a space for outreach work with vulnerable people.
Samafal Association – bilingual employment and skills outreach worker to reach residents living in temporary accommodation and prevention of young people who could be targeted by gangs
In 2021, the first round of the Enfield Neighbourhood Fund benefitted eight community projects with £349,548 in total funding.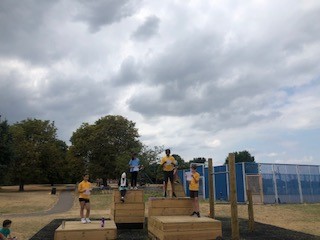 Enfield Council's Leader, Cllr Nesil Caliskan, said: "These winning bids demonstrate how Enfield Council can support voluntary and community sector groups to help build strong, healthy and safe communities and to help children and young people to thrive. I would like to congratulate the winning programmes and I look forward to seeing their projects come to life and for residents to see the benefits in their local areas."For progress on the winning projects, follow Enfield Council on social media, @EnfieldCouncil on Twitter and @EnfieldCouncilUK on Facebook.
The money for the Enfield Neighbourhood Fund comes from the Community Infrastructure Levy, known as CIL, which is a levy on new developments that is used to support and deliver infrastructure to the benefit of local communities and neighbourhoods.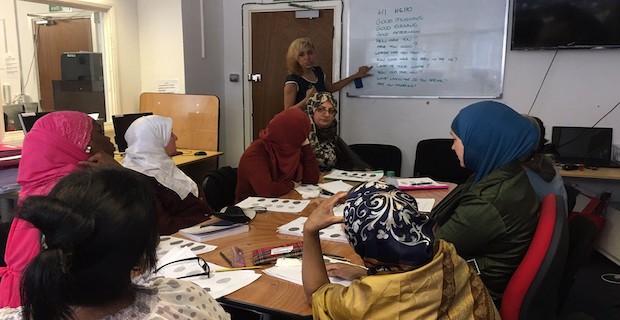 - Hearts & Helpers
- Chickenshed Theatre
- Skills and Training Network
- Tottenhall Rec play area