Following consultation responses, additional funding unlocked by Mayor means TfL has been able to save the vast majority of bus routes.Only three bus routes out of TfL's 620 total network will go, a total of 53 routes will no longer be withdrawn or affected.Additional funding provided by the Mayor has allowed Transport for London (TfL) to reassess its proposals for the bus network and cancel the changes Londoners were most concerned about.The pandemic's effect on TfL's finances meant that it had to rely on a series of short-term government funding deals, which had a series of conditions and requirements. The government required TfL to make savings equivalent to four per cent of the bus network, and the package of changes were proposed to help achieve this.
To support TfL in responding to the issues raised in the response to the consultation, the Mayor has been able to identify additional funding for TfL averaging around £25m per year. This is in addition to a £500m City Hall financing facility, which is still required for TfL to maintain a balanced budget.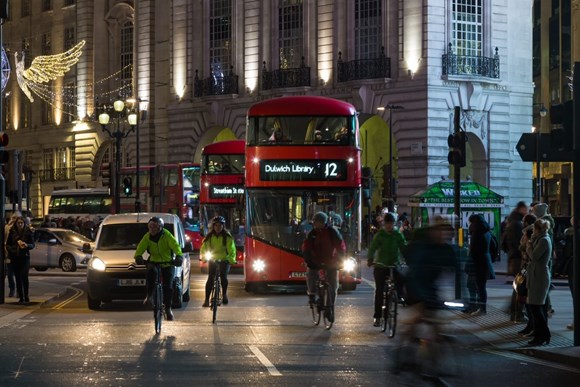 TfL will still go ahead with 22 per cent of the service changes consulted on, which are all in areas with numerous alternative public transport options and in areas where following the changes there will be enough capacity on buses to meet demand. Passengers will still be able to make the same journeys, with additional interchanges in some instances, in which case they will benefit from the Mayor's Hopper Fare. By going ahead with the remaining proposals, TfL is able to improve the reliability of buses in central London, while allowing for investment in bus provision in outer London.