AVRUPA TIMES/LONDON-Are you looking to employ staff from abroad ? London base Payroll As You Go is offering customers help and support with Sponsorship Licence applications. Payroll As You Go explains; What is a sponsorship application?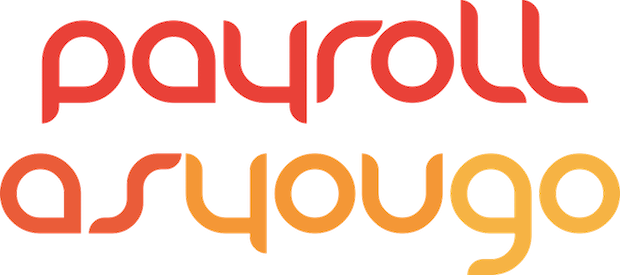 Payroll As You Go : "The sponsorship licence grants permission to an organisation to sponsor workers in its business. Only organisations, not individuals, can be licensed 'sponsors'. The Home Office relies on the sponsorship regime to prevent illegal working and misuse of the immigration system.We Can HelpWe are committed to not only assist you in your application for a sponsor licence but also to achieve long-standing compliance with all Home Office requirements. Despite the Home Office becoming increasingly strict about compliance, we continue to be successful in developing compliance procedures for sponsor licence holders.We provide complete support that offers peace of mind, assurance and a better outcome. Our service extends to all aspects of sponsorship.Contact us today for more information & a member of our friendly staff will be happy to answer all your questions.Make sure you're following us on our social media platforms for regular updates and advice!"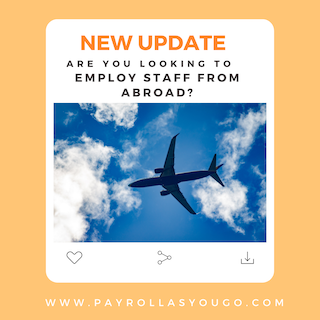 Established in 2017, A  small team dedicated to providing tailored payroll services to all of their clients. They are based in London and have rapidly increased our clientele due to thier high level of expertise in the payroll field. Payroll As You Go prides ourselves on their reputation for providing a reliable and efficient service. Payroll As You Go  team work alongside HMRC and The Pension's Regulator ensuring Payroll As You Go are updating thier knowledge on the constant changes within the UK legislations. With their team of dedicated, friendly, experienced payroll specialists Payroll As You Go  thrive to provide you with a professional service that has been tailored to your business needs. Payroll As You Go respond to all emails within one working day. Working with clients from all types of industries, such as; Accountancy firms, Airlines, Automotive, Catering, Education, Legal, Healthcare, Hospitality, Technology and Media, Investment Management & Media and Advertising.
293 Green Lanes, Palmers Green, London N13 4XS
TEL: 0203 725 5911
WHATSAPP:07981 128 868
EMAIL: [email protected]